Direct sourcing to foundries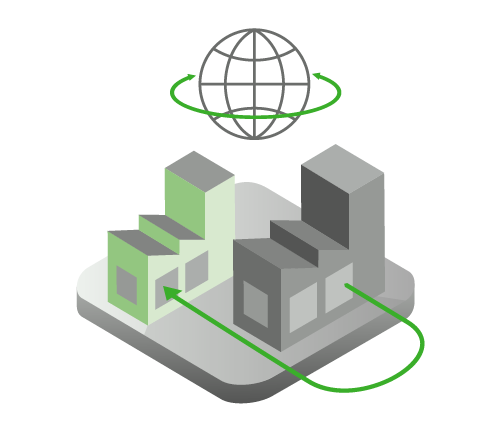 Strong network of suppliers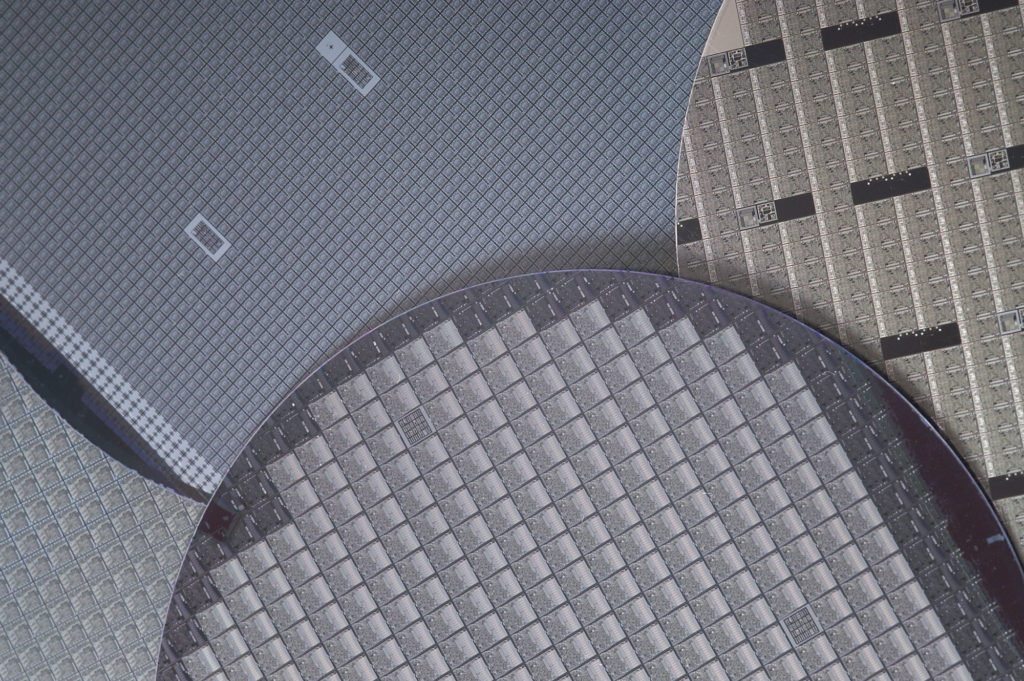 We have established contacts with the most important foundries to supply wafers from 1 um node to sub-micron technologies. Our back-end network of OSAT supports us in advanced packaging from low volume to mass production.
Rolling forecast and safety inventory level
We use modern SCM methods to support your forecast and to improve the robustness of the supply chain. The rolling forecast and safety rolling inventories are methods implemented for many years and have proven safety records.
Final goods safety stock management
In specific cases, and for fluctuating demand markets, we are able to implement a process to secure the finished safety inventory level.
Need information?
Get in touch!