ASIC Procurement, Test, and Supply Chain Management

Turnkey Solutions ? The Good News Is, You Have Options
A Test house doing wafer probing, supporting back-end processes and final test up to delivery of your good tested ASIC.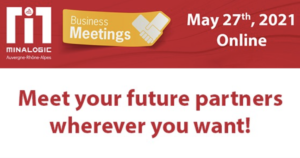 Have a virtual chat with Frederic Mauron at this years digital edition of Minalogic Business Meetings – a great opportunity to talk about innovative technologies and more! More info
Read more »
The whole Aptasic SA (CSEE) team wishes you a bright and healthy holiday season!
Read more »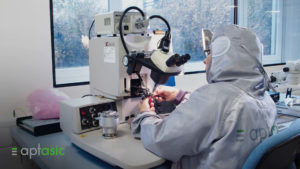 We took lot of care and precautions to make sure our employees worked on the safest conditions during the 1st spring Covid-19 wave.We are in
Read more »
Need information ?
Let's work together !