ASIC Procurement, Test, and Supply Chain Management

Turnkey Solutions ? The Good News Is, You Have Options
A Test house doing wafer probing, supporting back-end processes and final test up to delivery of your good tested ASIC.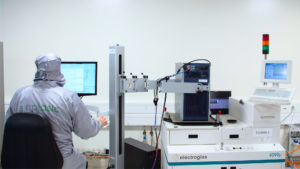 Afin de compléter l'effectif de son équipe Engineering, Aptasic SA à Boudry est à la recherche d'un Ingénieur de test (Junior) 100% (H/F)
Read more »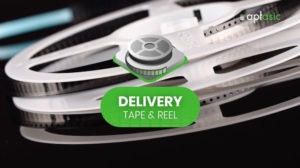 Discover Aptasic SA conditioning and delivery options.No matter what you need we can serve you!
Read more »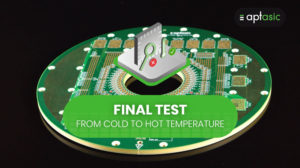 Have a look at Aptasic SA (CSEE) final test services, offering flexible equipment configuration.
Read more »
Need information ?
Let's work together !