Our processes are our strengths
We have successfully served more than 200 projects over the last 5 years.
Moreover, we put great importance of adapting ourselves to evolving markets such as the medical market. We are therefore making constant effort to maintain our quality level asrequested by the ISO13485 certification.
"The test solution provided to our project pushed it really quick to the market. The next phase of improvement was driven by a great spirit to support our success"
The Supply Chain Model is customized to perfectly fit with your business requirements and constraints. We care about the vendor management, the safety inventory and lead time management to make a robust flow for your applications. The forecast system is tailored to fit with the economic constrains and to ensure a very high service level.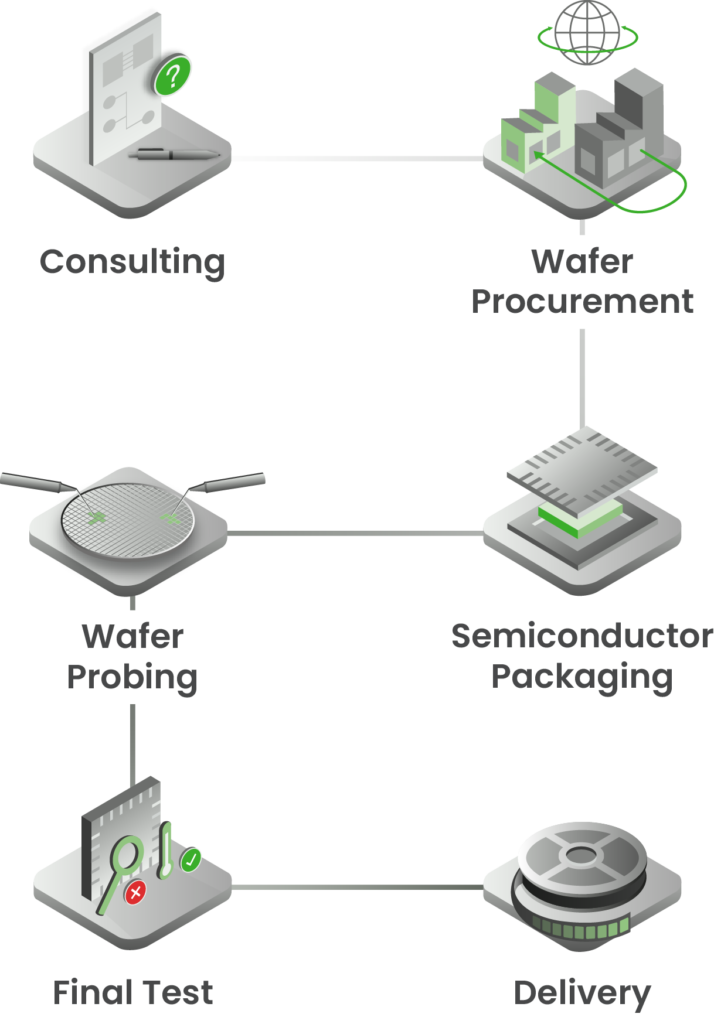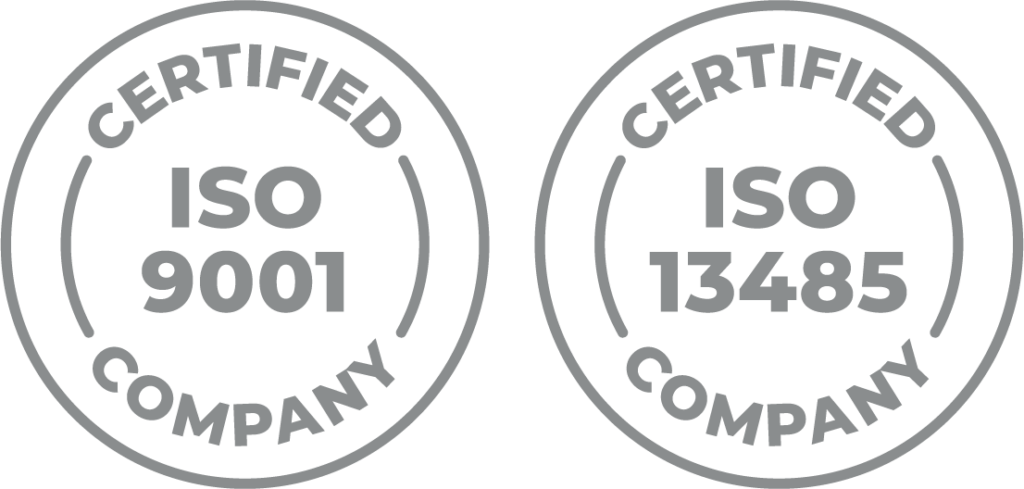 As a meticulous company, we are ISO9001 certified since 2006 and ISO13485 since 2015.
Moreover, we are compliant with international standards:
MIL-883 and JEDEC Norms
Need information ?
Let's work together !