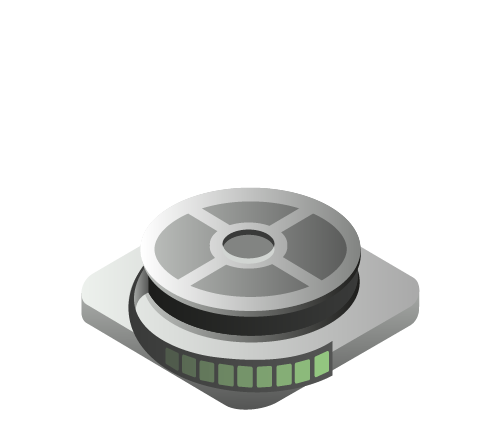 Delivery
Aptasic performs automated in-line, semi-automated and manual tape & reel processes. Dedicated or standard tapes are available to precisely fit your requirements. Fully-automated pick & place equipment handles multiple combinations of component transfers. Automatic Optical Inspection secures the orientation and placement of each component.
Aptasic can transfer your component from tray to tube to reel in any possible combination, depending on your needs.
Automatic handling
Inspection AOI
Aptasic applies the MSL standards MSL1 or MSL3 depending on your request. Other MSL levels are possible on demand.
Aptasic can customize your label to comply with your requirement on identification and traceability.
Need information?
Let's work together!