We can advise for better results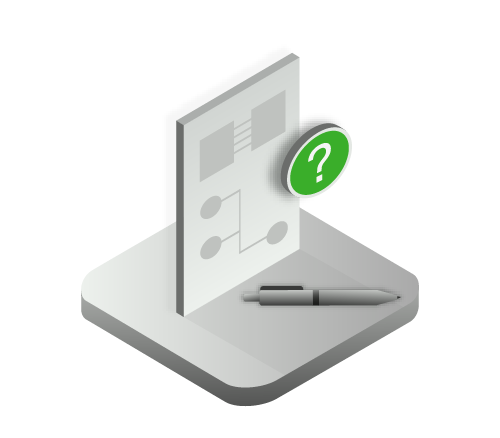 Why consult us ?
Our Work, Our Way
"It is more important to know where you are going than to get there quickly."

Isocrate
DfT techniques add certain testability features to a microelectronic hardware product design.
Indeed, those features make it easier to develop and apply manufacturing tests for the designed hardware. Thus, test programs development and the application of manufacturing tests are simplified if appropriate DfT rules and suggestions are implemented.
DfA techniques take in consideration the ease of assembly.
If a product contains fewer parts or if its features are easier to grasp, move, orient and insert; it will reduce assembly time thereby reduce assembly costs.
Design for Manufacturability
DfM techniques modify the design of integrated circuits (IC).
Thus, those modifications improve their production process, i.e.,  their functional yield, parametric yield, or their reliability.
Need information ?
Let's work together !