Large panel of tests to ensure the ASIC quality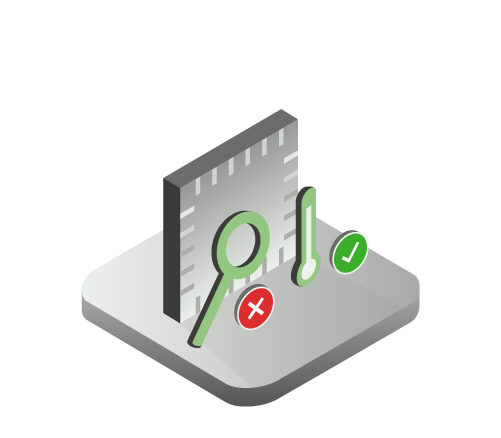 Final test
Aptasic performs the final ASIC test on packages offering a temperature range from -40°C to 150 °C. Our handlers are equipped for parallel test up to 4 sites and multiple binning options.
Multi-site screening of packaged component at various temperatures from -60°C to 240°C under thermostream.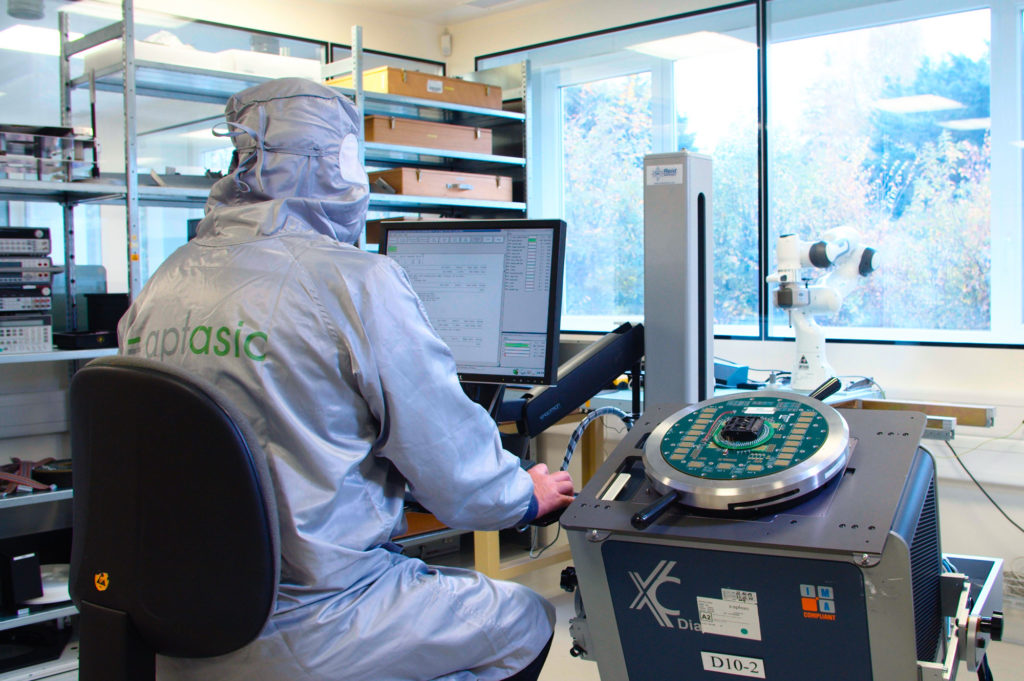 Aptasic performs the Final ASIC Test on package from -40°C to 150°C using gravitational or pick & place Handlers. We have a large panel of handling kits to support most of the discrete package forms.
The equipment set up and Test concept does integrate parallel package test up to Quad parallel testing.
The Hardware concept is developed to allow a high degree of flexibility at low cost.
The flexible equipment configuration allows also multiple binning options and the Tape & reel placement can be in line with the test process.
Need information ?
Let's work together !