Your ASIC supply chain partner
"We found a team and the willingness to find solutions adapted to specific needs. Dedicated and competent, we're oriented to finding the best solutions".
wafer probing capacity per year
million packages produced yearly
M2 of test floor in clean room
Motivation, Mission & Vision
As an ASIC partner, our motivation is to provide efficient, tailored and pragmatic solutions for our clients with the highest level of service.
Mission: Offer our customers, as the main contractor, easy access to state-of-the-art foundries, assembly houses, production processes, technologies and consulting in the semiconductor industry.
Vision: Enable our customers first time right production ramp-up, supporting smooth Supply Chain integration (from design to securely packaged devices ready for use).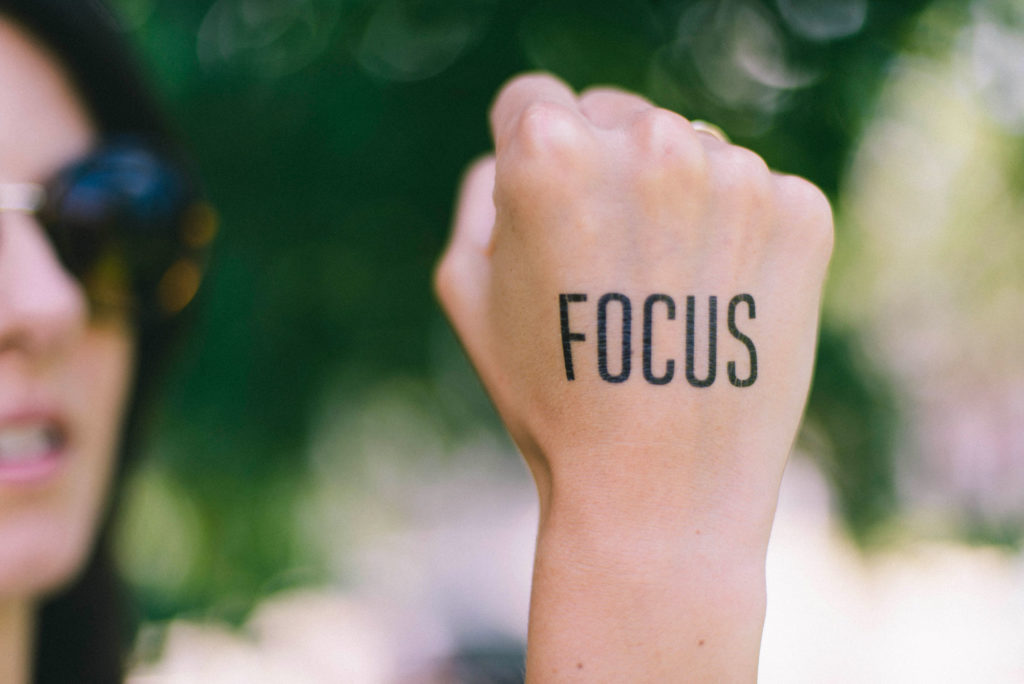 We strongly believe in a smooth ASIC industrialization process.
We understand our client needs and the specific way that each of these companies want to shape their business. We are flexible enough to adapt to specific constraints so that the chances of success are reinforced.
We enable our customers to focus on their core business without worrying about the ASIC supply chain.
We innovate the test and ASIC supply chain solutions to fit exactly into our customers requirements.
Need more information?
Get in touch!